All Brides, All Bodies, All Beautiful
Here at Bridal Closet, we always encourage the "All Brides, All Bodies, All Beautiful" outlook. Every single bride deserves to have a one-of-a-kind magical experience that is as beautiful and unique as them. We want every bride who walks through our doors to feel as confident and comfortable as possible! Regardless of what you're looking for, Bridal Closet offers gowns in all styles, sizes, and price ranges to match every brides personality.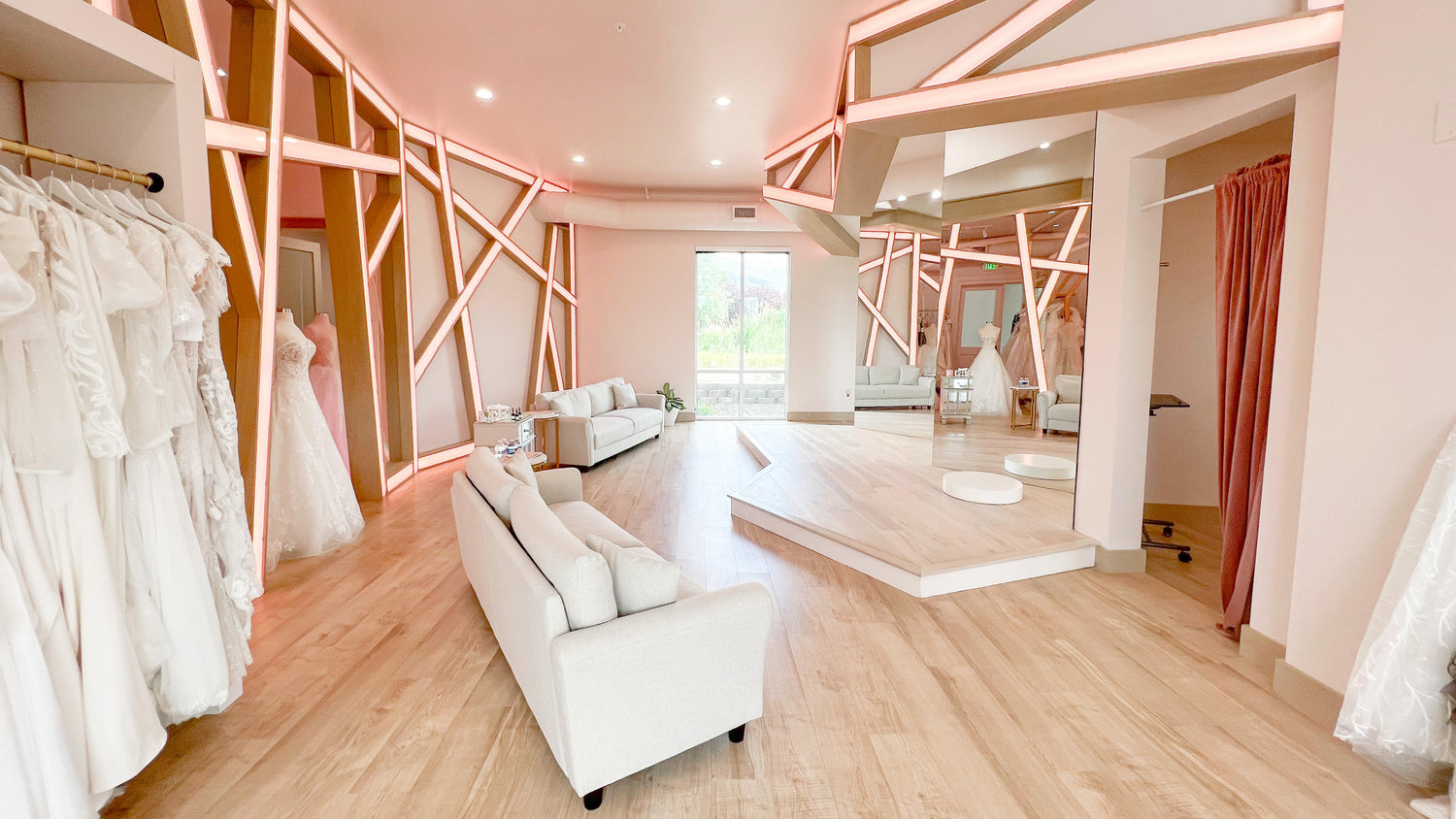 Come See Our New Space!
Our new location is officially open! Book an appointment now to be one of the first brides in our BRAND NEW space! We're located at 178 W 13490 S in Draper and can't wait to see you all there!
Book Now!